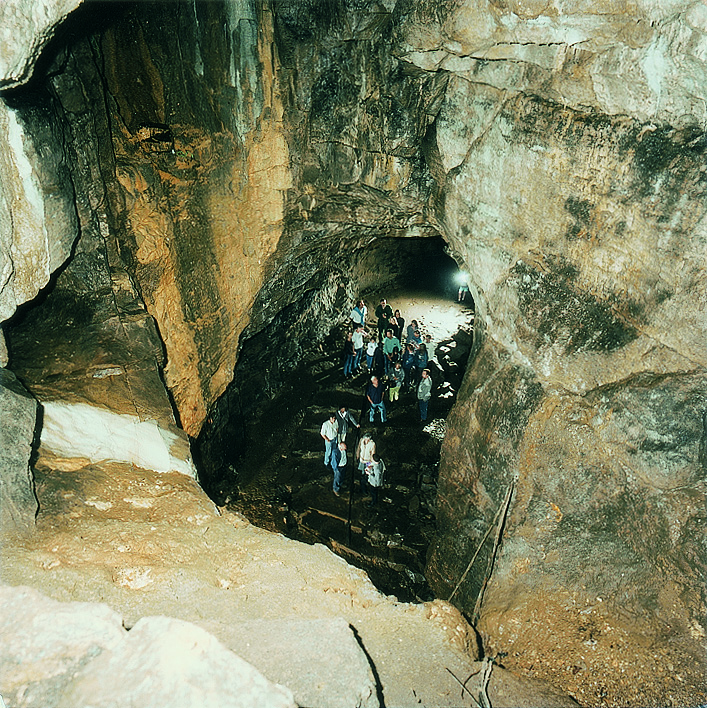 Inside Peak Cavern
March 29, 2022
The Selecter – Friday 24 May 2024
September 1, 2023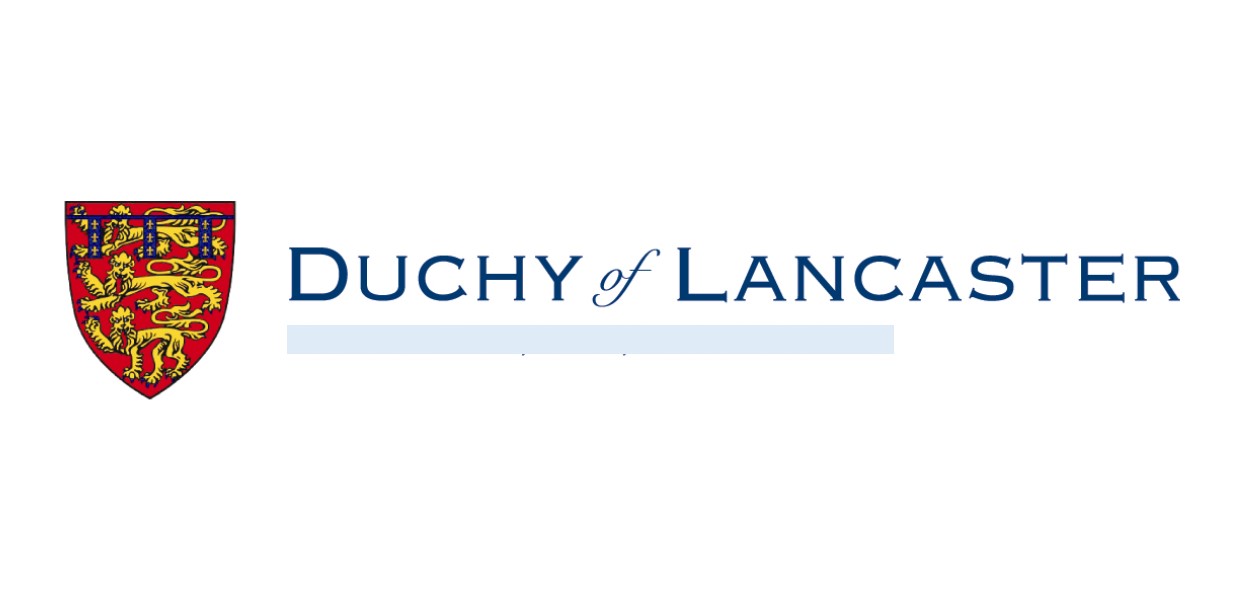 Peak Cavern is part of the Duchy of Lancaster, a private estate owned by Her Majesty The Queen, as Duke of Lancaster.
Since 1996 Jeremy Gosling and John Harrison have been the tenants of Peak Cavern. They were the first official tenants of the property which had previously been run on behalf of the Duchy by an appointed custodian.
Activities within the cavern are expanding and now include regular concerts throughout the year culminating with six Carol concerts held in December featuring a different Brass band on each of the nights.
Jeremy's wife Joanne and her brother John are the third generation of their family to work in Castleton's tourist industry world famous for the rare and beautiful Blue John Stone which can only be found in this village. Their father and uncle were commissioned in 1977 to make a Blue John Chalice which they presented to her majesty in Chesterfield to mark her silver jubilee.
Jeremy and John had the pleasure of meeting the Queen and HRH Prince Philip during a visit to her Whitewell estate in 2006 as part of her 80th birthday celebrations.
On the 24th May 2016 Jeremy and Joanne were officially presented to Her Majesty the Queen and His Royal Highness The Duke of Edinburgh along with four other couples, also tenants of the Duchy of Lancaster, at a Garden Party at Buckingham Palace. Also in attendance were The Duke and Duchess of Cambridge, and Jeremy became the first Duchy of Lancaster tenant to be formally introduced to the Duke of Cambridge.