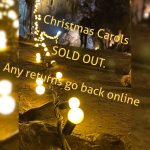 Christmas Carol Concerts
March 29, 2022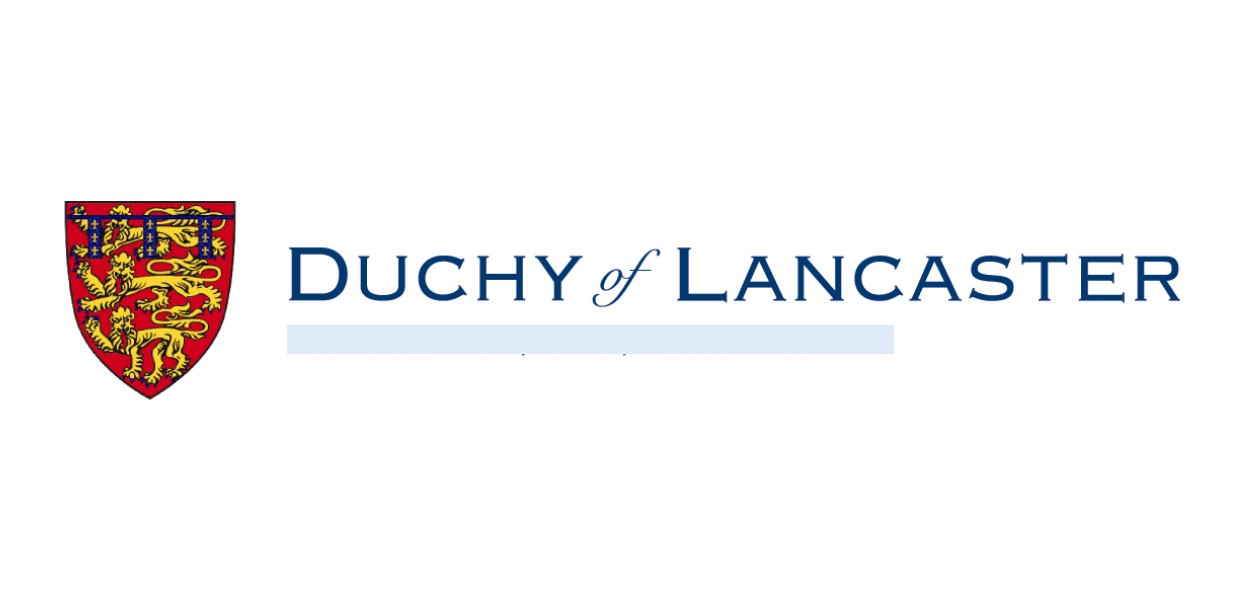 Duchy of Lancaster
March 29, 2022
The Approach
Set in the middle of the picturesque Peak District village of Castleton, the approach to Peak Cavern is awe-inspiring.
A riverside walk takes you past centuries old miners' cottages, opening out into a spectacular limestone gorge. Ahead of you are 280ft high vertical cliffs, with the ruins of Peveril Castle towering above.
Within this entrance chamber you will see the remains of an ancient village where a whole community lived and worked making ropes for the local lead mines for more than 400 years.
The Cavern Entrance
Deep into the cliff is the Cavern's imposing entrance chamber - the largest natural caveentrance in the British Isles.
Effective fibre-optic lighting systems highlight the splendour of the cavern chambers with their unusual flowstone and stalactite formations to enhance the experience of your visit to this famous film location.
The Chambers
As you venture deeper into the Cavern you will hear the remarkable acoustics of the Orchestra Gallery in the Great Cave, see a perpetual cascade of water at Roger Rain's House, pass through Pluto's Dining Room into the Devil's Cellar where you can hear the source of the river Styx.
Each tour lasts approximately one hour and is fairly undemanding. They are suitable for people of all ages, although due to the nature of the caves they may be difficult for those with disabilities.
The Tour
Guided tours, including traditional rope making demonstrations are available at frequent intervals, with detailed information about the Cavern's history and development.
(If in doubt, please telephone or e-mail prior to your visit: we'll be happy to help!)